Malaysia SME – More Precious Than Gold
March 2013 – It was a privilege to have Melissa Steven from Malaysia SME and her team who was in SilverMalaysia.com's office to conduct an interview with me on Numismatic Silver Coins.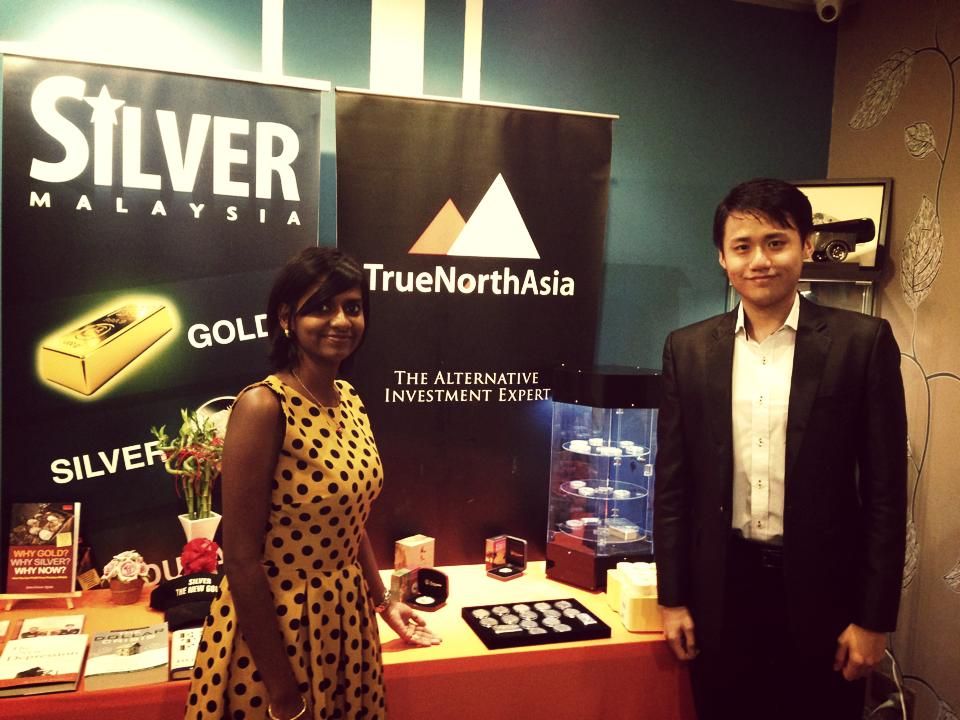 During the interview, I had the opportunity to display my numismatic silver coin which means silver coins with collectors value. These includes the Lantern Silver Coin which is literally shaped like a lantern which I purchased in China.
One interesting question that was raised during the interview was "Do you think you will be proposing to your girlfriend with a silver ring instead of a gold one?'
My answer was, "Diamonds are girl's best friend!"
Do grab a copy of Malaysia SME March's copy to check out the interview at Page 13 of Pillars.